Canadian Innovation Week
Canadian Innovation Week is a 5-day celebration recognizing and supporting ingenuity across all sectors.
May 15-19, 2023.
SUCCESS STORIES
Find out more about inspiring innovators across Canada
We're making space for innovation
Powered by the Rideau Hall Foundation (RHF), Canadian Innovation Space is a partnership of cross-disciplinary organizations that strives to build a stronger, more resilient culture of innovation in Canada. The RHF is a registered national charity that brings together ideas, people and resources and works towards a better Canada. The RHF celebrates what is best about Canada while working with partners to meaningfully improve lives and foster the conditions for more Canadians to succeed and thrive.
EDUCATION FOR INNOVATION RESOURCES (E4I)
Download the bilingual education resources today for free and bring innovation into the class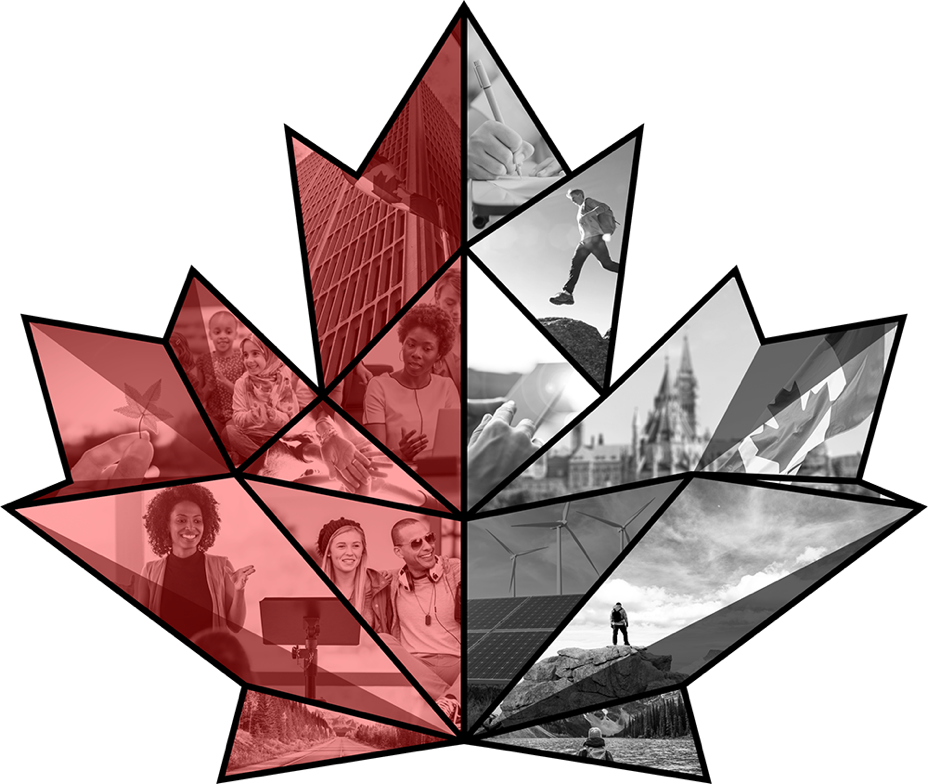 CANADA'S CULTURE OF INNOVATION INDEX
Canadians see innovation as an engine for the common good but 5 ideologies drive the desire for change more than anything else.
Read the Index